Heading to the ship? Consider this away message!
heatherpeterson
Senior Director of Talent Acquisition
Administrator
Posts: 92
admin
If you're heading to the ship for short term service and need to put an automatic out-of-office reply on your emails, we'd love it if you would consider using this template!
I will be out of the office serving with Mercy Ships on their hospital ship, the Africa Mercy, in [country] until [your return date].
You can learn about some of the work of Mercy Ships by watching their short overview video: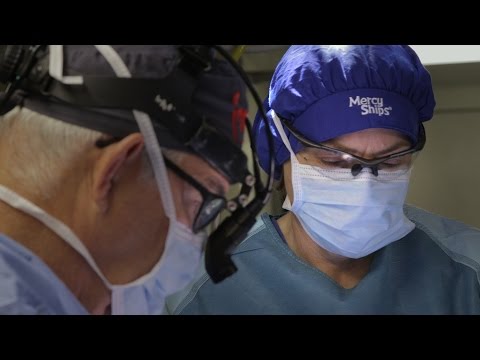 If you would like to support Mercy Ships, please visit www.mercyships.org.
Who's Online in this Category

0